Accrued $10s – One Stop Celebrates its 10th Year in Business
Our company has grown because of our referral partners and our clients. As our way of saying thank you, we've launched the Accrued $10s Program. For every qualified referral you send us, you will Accrue $10. Each January, we will give you the Total Value of your Accrued $10s as a credit for services, a check made out to you or to the charity of your choice! There is no limit to what you can earn! This program will benefit both our clients and our partners! Thank you for your continued loyalty and trust in our company. We look forward to great things ahead!
Thumper's Pet Partnership Program
Pets are a very important part of our community and our life! And they come in all sizes! Each year One Stop Consulting Shop chooses a Pet Partner that we can help throughout the year and especially at the holidays. In the past, we've donated to Spay the Strays in St. Cloud, McCormick Research Center DBA Heavenly Hooves, SNiP-it of Central Florida and annual donations to the Osceola Council on Aging to supply a Christmas dinner to both a senior and their pet! This year, we are excited to present Thumper's 2023 Pet Partner, the St. Augustine Wild Reserve (legal name Soul of the Wolf Wildlife Sanctuary). In addition to our fundraising events throughout the year, $1 from every tax return will be donated to this wonderful charity. You can also donate directly or participate in their animal sponsorship programs outlined below. Shrink your taxes and grow your heart with One Stop!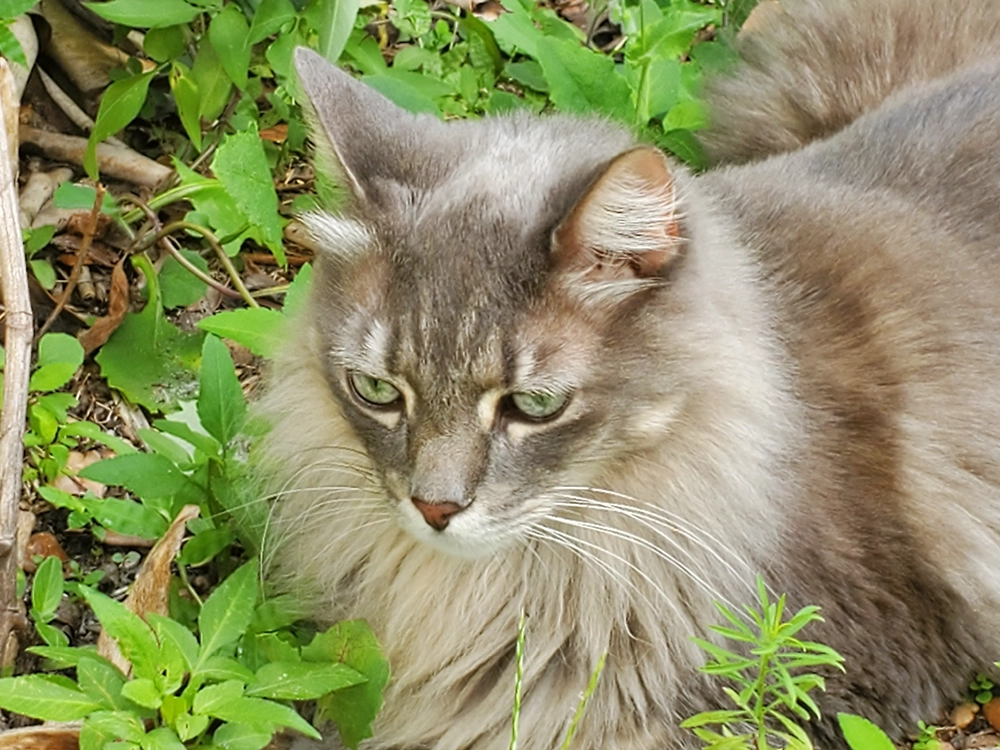 Thumper's 2023 Pet Partnership
St. Augustine Wild Reserve
a 501(c)3 non-profit corporation. All donations are tax deductible.
https://www.sawildreserve.org/
Mission Statement:
Soul of the Wolf Wildlife Sanctuary (dba St. Augustine Wild Reserve, EIN 77-0411842) was founded to provide a home for unwanted and abused exotic animals. The center will provide top-quality care for all animals throughout their lives at the sanctuary. In all cases, animals will remain at the St. Augustine Wild Reserve for the remainder of their lives. We do NOT breed big cats at this facility. In our 40 years rescuing and caring for exotic animals, we have never bred big cats for sale or otherwise. We do not breed wolves, bears, hyenas, or any other mammal.
Soul of the Wolf's educational objective is to create in the general public a respect for all wild animals in the hope that an informed and enlightened public will allow the peaceful coexistence of man and nature.
The St. Augustine Wild Reserve's educational tours are unique in that they allow a close up view with the facility's exotic animals, although there is no hands-on interaction allowed. The center's philosophy is that a close and personal interaction with wild animals will create a much deeper respect for and understanding of nature and wildlife than any book or television program ever could. After looking face to face into the eyes of a Bengal tiger, guests leave the sanctuary with a desire to protect these animals and preserve their natural habitats. The St. Augustine Wild Reserve firmly believes that if people can interact closely with animals, they will in turn love, respect and protect them. Many lives have been changed through the center's discovery programs. The majesty of a playful tiger instills awe in park visitors, often inspiring them to actively join campaigns to stop poaching and protect wild habitats. Of course, we dissuade individuals from obtaining an exotic animal as a "pet."
Wish List for the St. Augustine Wild Reserve:
When you visit amazon to make a purchase for the St. Augustine Wild Reserve, log onto the following URL:
https://smile.amazon.com/hz/wishlist/ls/1QOCZCF123FR?ref_=wl_share
That will take you to our charity wish list, where you will see a listing of several items that we use here at the Reserve on a daily basis or for our yearly fundraiser silent auction. Simply make your purchase, and Amazon will ship directly to us. (Note that our parent company is the Soul of the Wolf Wildlife Sanctuary.) Be sure to enclose an on-line packing slip; that gives me the opportunity to send you a thank you note! Otherwise, we won't know who the item was donated from.
Shrink Your Taxes and Grow Your Heart with One Stop!
Adopt a big cat or wolf for $25 and help provide them their holiday dinner!