PPP Loan Forgiveness… If You're Confused, You're Not Alone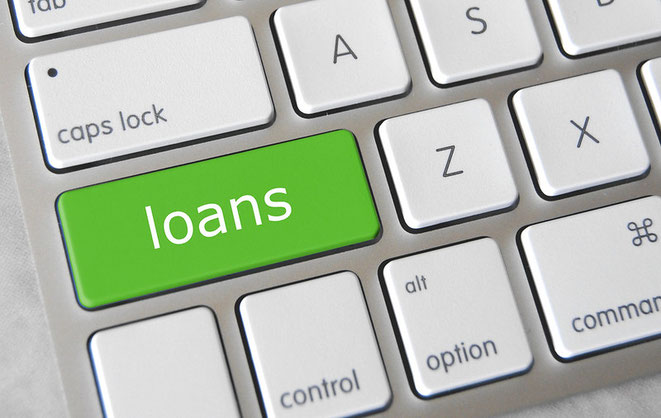 With more than 5 million loans totaling $525 billion, the Paycheck Protection Program (commonly known as the PPP) provided crucial relief to struggling businesses during the economic downturn caused by the COVID-19 pandemic. The program was created by Congress and signed into law in March as part of the CARES Act. The funds were disbursed by traditional lenders, such as banks and credit unions, and backed by the U.S. Small Business Administration.
An important component of the PPP was a promise that the loans – at least the portion of the loans that was used for payroll – would be forgiven and that the borrower would not have to pay it back. Still, this "forgiveness" was never intended to be automatic and borrowers would be required to apply for forgiveness with the lender.
This has left a lot of business owners wondering what the forgiveness application process is, along with the deadline for completion. Many are worried that, because clear answers to these questions have not been provided, they are in danger of missing a key deadline and being on the hook for all the money they borrowed.
First things first… relax. You have 10 months from the date your covered period ends, which means you have several months left at a minimum. That said, don't relax for too long. You should be preparing to apply by making sure you are documenting everything you can when it comes to payroll and expenses.
There are a lot of gray, fuzzy areas when it comes to the rules for forgiveness of PPP loans, so tackling this on your own may not be a good idea unless you have an accounting or banking background. A CPA will stay current on the changing rules and be able to give you the best advice, so check with your accountant before you apply.
At One Stop Consulting Shop, we're experts at working with businesses and providing all of their accounting needs, including taxes. If you need help with your PPP forgiveness application or simply would like to learn more about our services, please call us at 407-922-0918.