How to Track Your Company's Online Presence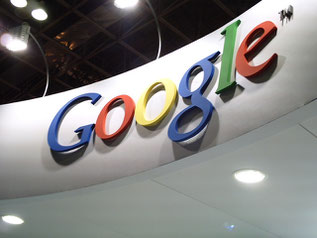 These days, it's critical to your business to know what is being said about you online. With all the social media that's out there, people are more and more leaving reviews and comments on outlets like Facebook, Yelp, Instagram, and others. And not all of it is real. Some unscrupulous companies make a habit of leaving negative reviews about their competitors online.
So how do you keep track of all this? Simple. Fortunately, Google provides a way to set up alerts so that anytime your company is mentioned, you'll know about it.  This will give you the opportunity to address, for example, a negative review. After all, if you do enough business, eventually somebody will have something negative to say. So, the best thing you can do when that happens is to respond to the review in a positive way by apologizing that they had a negative experience and thanking them for letting you know.
To set up a Google alert, go to www.google.com/alerts and you'll see a box that reads, "Create an alert about." Simply enter the name of your business, and put quotation marks around it. That will ensure that Google only searches for the full business name and not just the words in it. It's important to note that, in order to receive alerts, you'll need a working Gmail account.
By the way, Google alerts are good for much more than tracking how often your company's name is mentioned. You can set up an alert for any topic you'd like to be better informed about. For example, if you are a real estate agent and a new development is in the planning stages in your area, you can set up an alert for the name of the new community. And there are no limits to how many alerts you can set up.
At One Stop Consulting Shop, we're experts at working with businesses and providing all of their accounting needs, including taxes. For more information, please call us at
407-922-0918.